Supporters of the ICCA Program and advocates for the advancement of the agricultural industry and resource conservation: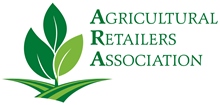 The Agricultural Retailers Association (ARA) advocates, influences, educates and provides services to support its members in their quest to maintain a profitable business environment, adapt to a changing world and preserve their freedom to operate.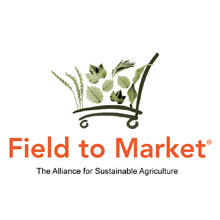 Field to Market: The Alliance for Sustainable Agriculture brings together a diverse group of grower organizations; agribusinesses; food, beverage, restaurant and retail companies; conservation groups; universities; and public sector partners to focus on defining, measuring and advancing the sustainability of food, fiber and fuel production. As a member in Field to Market, the ICCA program is helping  advance solutions for sustainability and continuous improvement in U.S. commodity agriculture.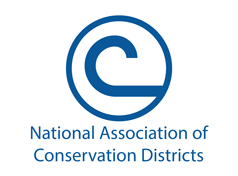 The National Association of Conservation Districts (NACD) is the nonprofit organization that represents America's 3,000 conservation districts and the 17,000 men and women who serve on their governing boards. Conservation districts are local units of government established under state law to carry out natural resource management programs at the local level. Districts work with millions of cooperating landowners and operators to help them manage and protect land and water resources on all private lands and many public lands in the United States.
The Conservation Technology Information Center (CTIC) is a national, public-private partnership that envisions agriculture using environmentally beneficial and economically viable natural resource systems.
It is our mission to champion, promote and provide information on technologies and sustainable agricultural systems that conserve and enhance soil, water, air and wildlife resources and are productive and profitable